BESTSELLERS
Discover MyBlend 3, our discounted bundles and accessories.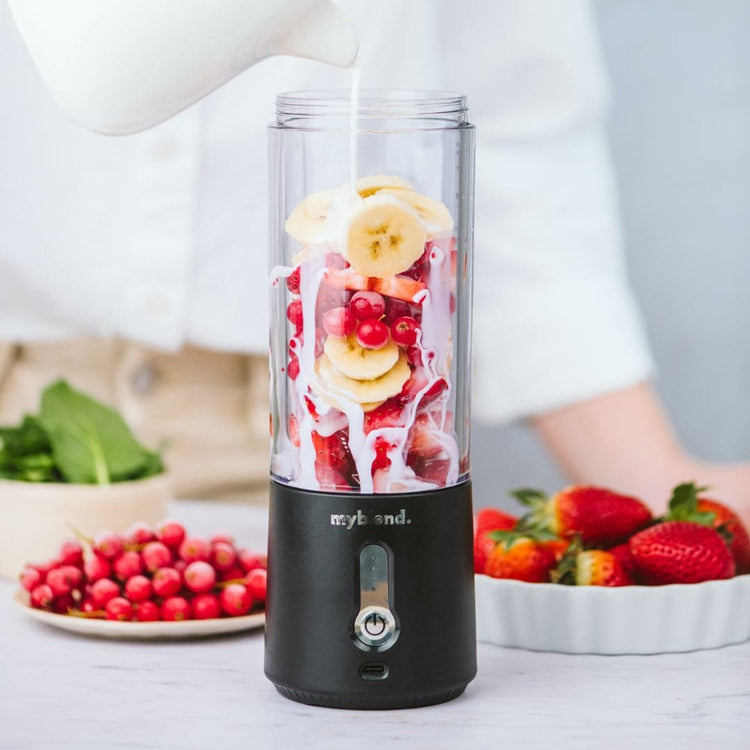 Why MyBlend?
Looking for a quick and easy way to enjoy a healthy and delicious breakfast, lunch, or snack? We've got you covered.

MyBlend 3 is completely cordless and rechargeable - packed with enough power to crush through frozen fruits and ice.
SHOP NOW
What are you looking for?
We're on a mission to make healthy fun and convenient